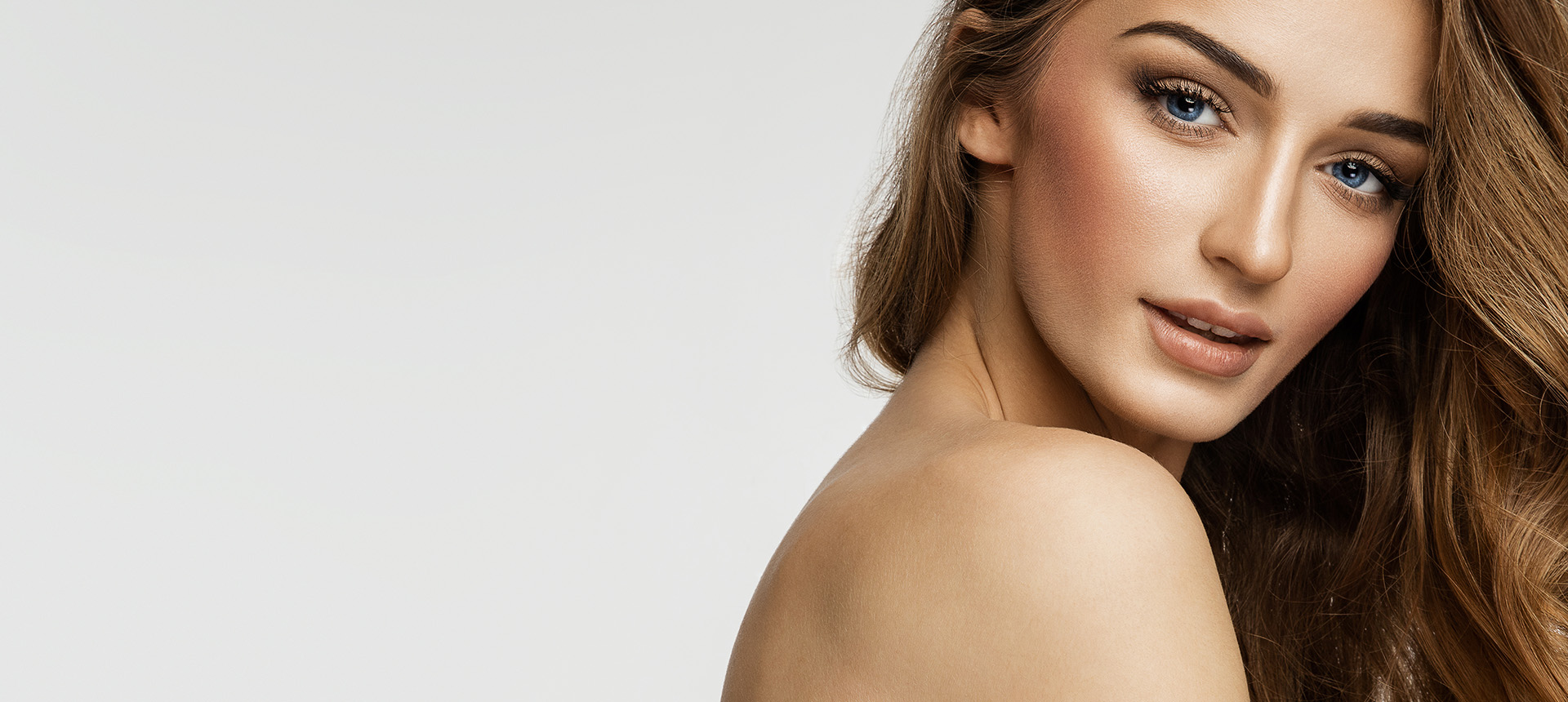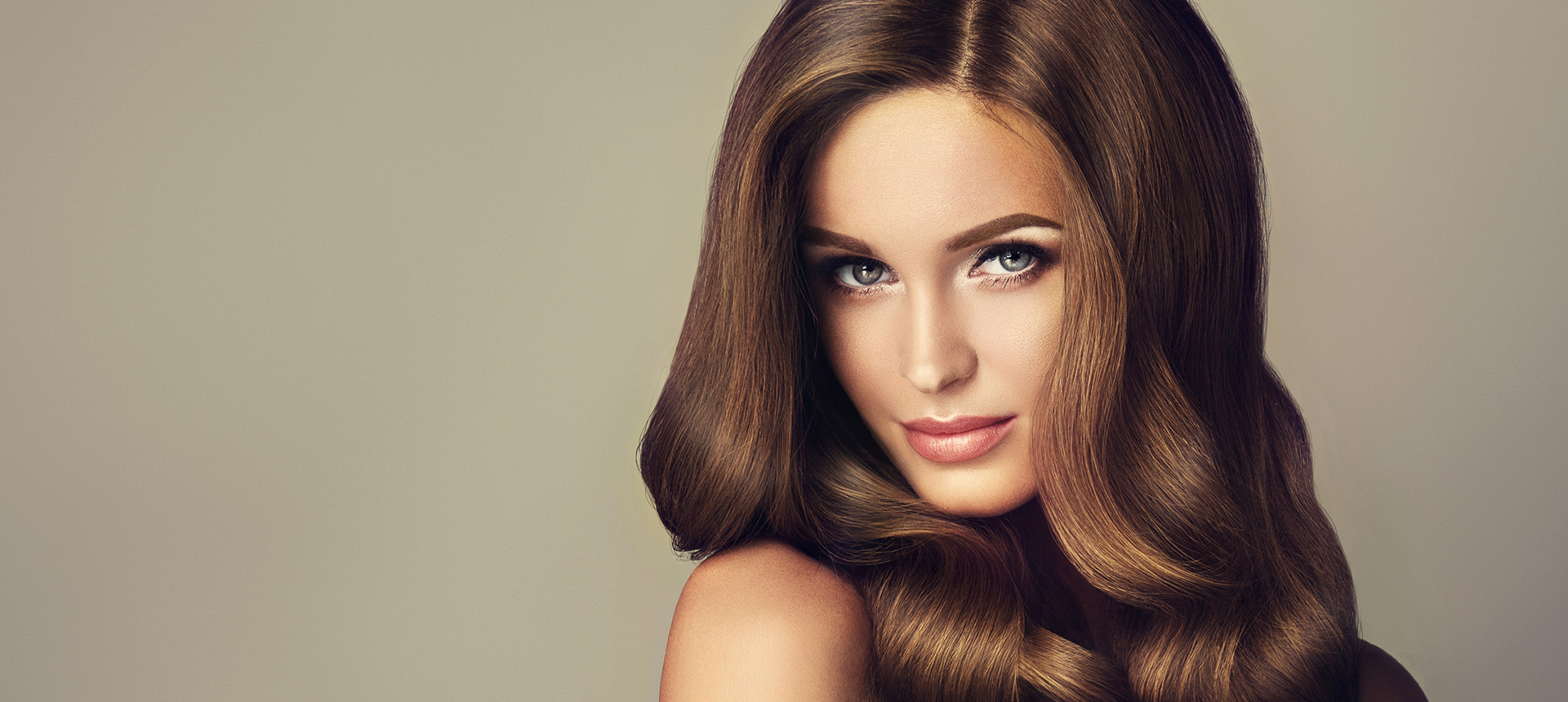 Welcome to Smart Look Beauty
At Smart Look Beauty, we have made beauty the focus of all our energy and know-how for many years. We are very much committed to putting all our skills, knowledge, expertise and all resources to work for the smart looking and well-being of women and men, in all their diversity, from all walk of the life.
Smart Look Beauty started as a walk in eyebrow threading bar just few years ago and now with huge support from our customers we have become a well-known brand within London providing many other services like IPL Laser hair removal, Microdermabrasion, Dermalogica Facial, body massage, body waxing, manicure, pedicure, threading, eyelash extension, tinting, eye and face soothing, smile gem, henna and tattoo art and many more.
All our therapist are very passionate about beauty and they work tirelessly to give smart look to all of our clients. All therapists are qualified. All the beauticians' work with us has gone through very high quality training. Our beauticians are very professional, skill full, and affectionate about their work.
Why not come to one of our salon and get the smart look that you always wanted.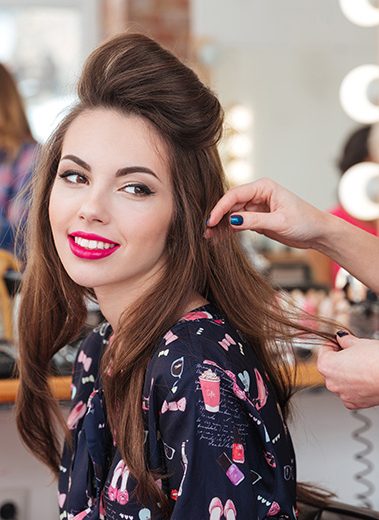 Gallery
Take a look at our relaxing salons
Special Offers
Special Discounts Available For a Limited Time.